$2.99
Publisher:

Xplicit Press

Edition:

1

Available in:

Kindle, ePub

ISBN:

978-1-62327-081-0
Amazon Kindle
Google Play
B&N Nook
The Black Rider is a Western/Cowboy Erotica short story – F/M. This erotica short story contains explicit content, erotic situations, graphic language and is suitable for readers 18 and over.
Jamie is a cowboy without a place to go or a single dollar to his name. The only skills that Jamie knows are how to protect and kill a man when needed. There's a job opening at the Rocking J Ranch and being that its owner is one of the richest men out west, Jamie has nothing to lose in trying to find a job there.
There's only one thing standing in Jamie's way; a lone rider that he spots on the plains, riding hell for leather towards the ranch. Jamie has to know who this alluring rider is and intrigued he follows them. When he realizes the mysterious black rider is a woman, he's more than intrigued, he's turned on. He's hard as a rock and willing to do anything she orders, but Jamie has to consider at what cost when he finds out that the seductive rider is the ranch owners' daughter.
Available on Kindle, Nook, Apple & Android Devices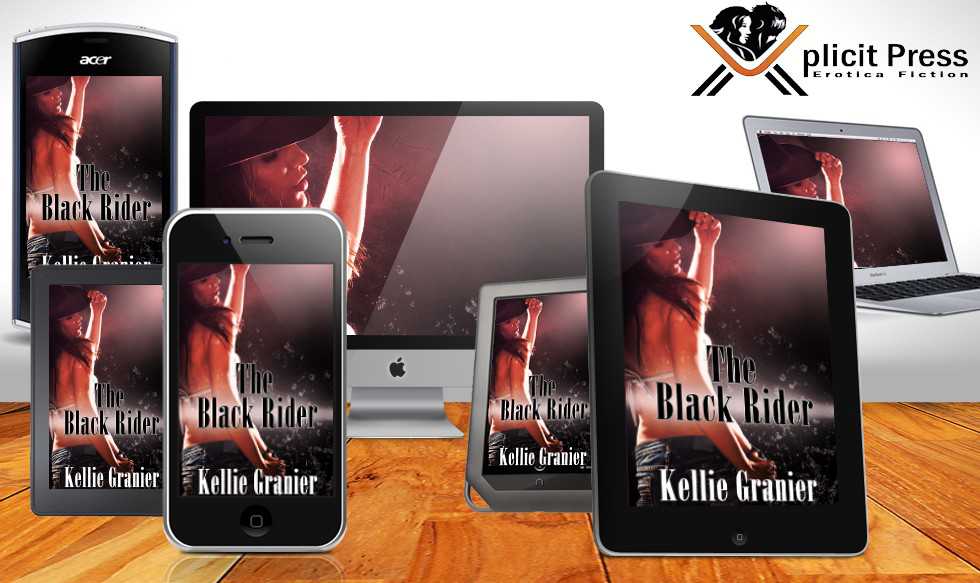 Purchase From Retailers Below:
Amazon Kindle
B&N Nook
Smashwords
Apple iBooks
Google Play
Kobo