$2.99
Publisher:

Xplicit Press

Edition:

1

Available in:

Kindle, ePub

ISBN:

978-1-62327-210-4
B&N Nook
Google Play
Apple iBooks
Late Night Snack is a Sensual Erotica short story – M/F. This erotica short story contains explicit content, erotic situations, graphic language and is suitable for readers 18 and over.
Sara has never met her brother-in-law Jeff; when she married Phil, Jeff was away, first at school, then traveling, and then enlisted in the Marines. But now, the golden child is returning to the family fold, and while it's a momentous occasion for the family, Sara doesn't quite understand all the fuss. She has no idea what to expect of the man who played such a huge role in her husband's life, who is idolized by his whole family.
Nobody loves Jeff like Phil does, and he wants nothing more than for his wife and his brother to get along. But from the instant that Sara sees Jeff, she knows the problem won't be them not getting along – she worries they'll get along far, far too well. And the feeling seems to be mutual. Can either one of them resist the temptation, or is their desire already too close to betrayal?
Available on Kindle, Nook, Apple & Android Devices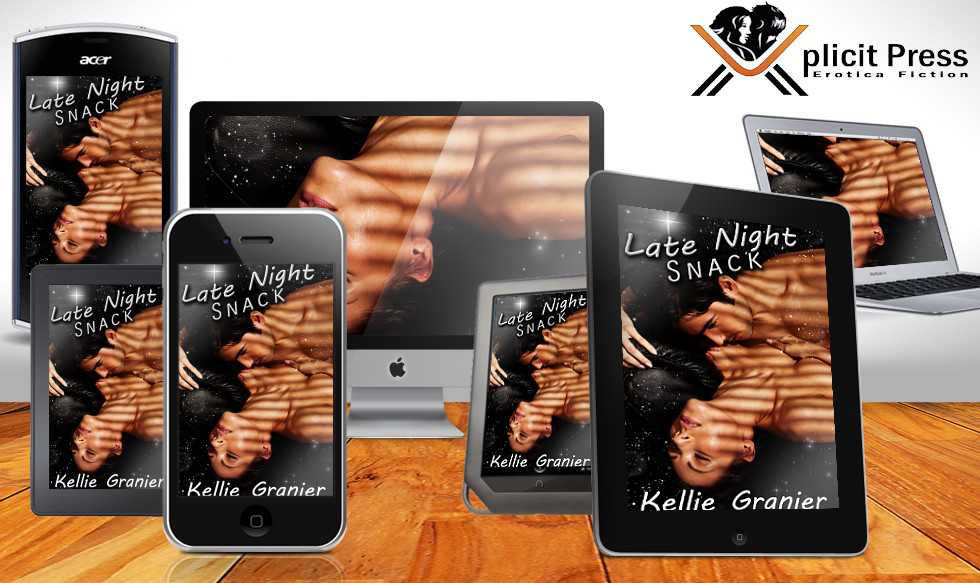 Purchase From Retailers Below: