$2.99
Publisher:

Xplicit Press

Edition:

1

Available in:

Kindle, ePub

ISBN:

978-1-62327-101-5
Amazon Kindle
Google Play
B&N Nook
Honey's Review is a BDSM Erotica short story – M/F. This erotica short story contains explicit content, erotic situations, graphic language and is suitable for readers 18 and over.
Honey has always been a good girl for her daddy, but then again her "daddy" isn't her real father, he is her master and she is to listen to everything he says. Honey has played the role of a sub for many masters before her Daddy, but none of them have pleasured her as much as her current one does now. Honey listens to his every command and dares not to be defiant, but even a well-trained sub needs a refresher course every now and again
Locked in a spreader bar, Honey is put through the test of a lifetime. She has to deprive herself of her strong sexual desires for her Daddy and only act when asked to perform. When Honeys body reacts to her Daddy's punishment, he threatens to correct her if she doesn't learn how to properly restrain herself. Will Honey be able to pass her Daddy's test? Or will Daddy have to discipline his naughty girl?
Available on Kindle, Nook, Apple & Android Devices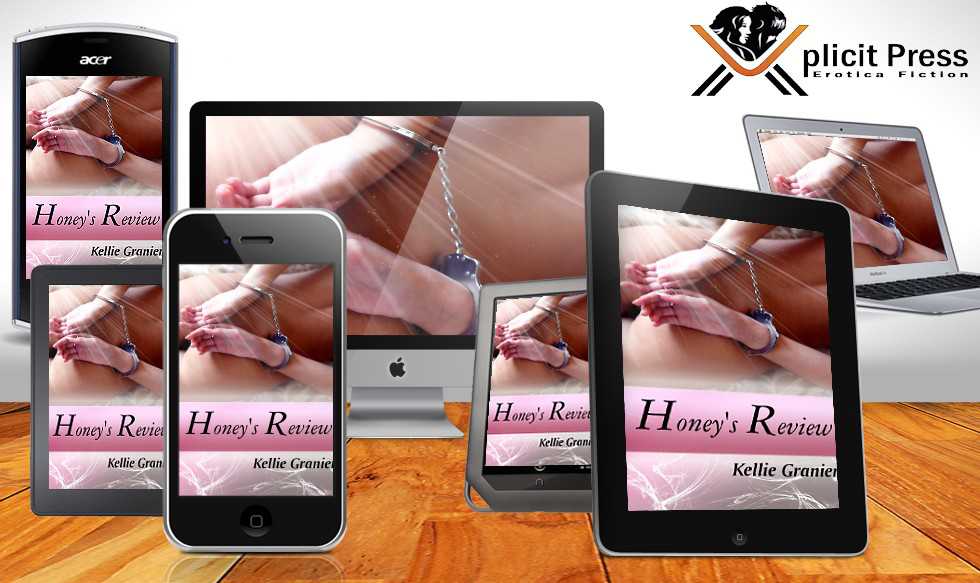 Purchase From Retailers Below:
Amazon Kindle
B&N Nook
Smashwords
Apple iBooks
Google Play
Kobo