$2.99
Publisher:

Xplicit Press Publishing

Edition:

1

Available in:

ePub, Kindle

ISBN:

978-1-62327-062-9

Published:

June 7, 2016
Amazon
Nook
Smashwords
ISBN: 978-1-62327-062-9
Wyoming Hospitality is a Gay Erotica short story – M/M. This erotica short story contains explicit content, erotic situations, graphic language and is suitable for readers 18 and over.
After Jeremy and Grady's explosive meeting, Grady invites Jeremy back to bunk at his trailer. Grady has a warm comfortable life that Jeremy finds fascinating and enviable. The place is a vivid contrast to everything that Jeremy has ever experienced. It is simple, but such a vast difference to what he is used to. That, combined with the heady nearness of his handsomeness, fit Grady is intoxicating. Jeremy knows that Grady feels the same way. They don't make it as far as the bedroom before they're all over each other. And it becomes clear that Grady is more than interested in riding Jeremy's big black cock. Is this the kind of chemistry and electricity that can last? It doesn't matter to Grady, because the excitement is worth the risk of heart and soul. At least for the time being, they have everything they need and it may be more fun than they ever expected.
Available on Kindle, Nook, Apple & Android Devices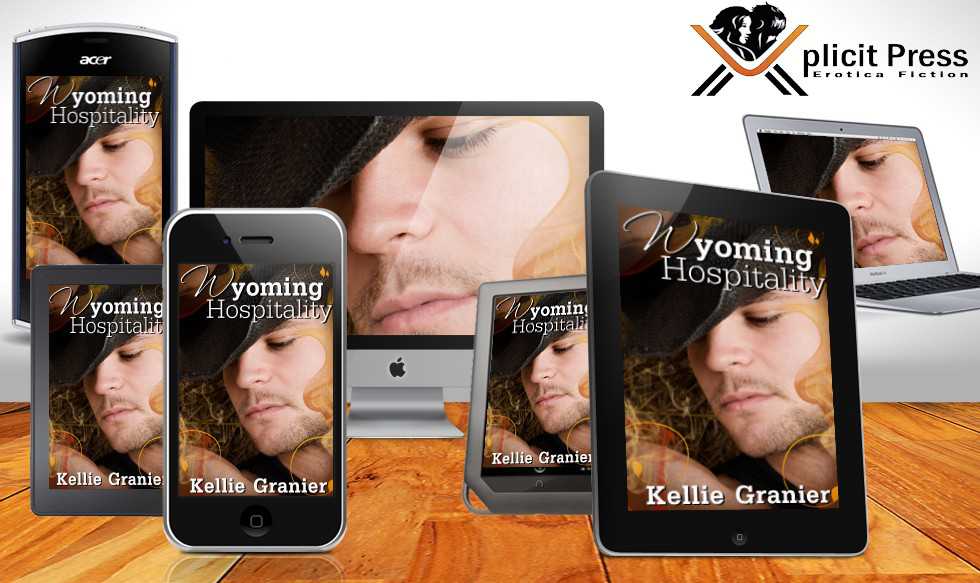 Purchase From Retailers Below: